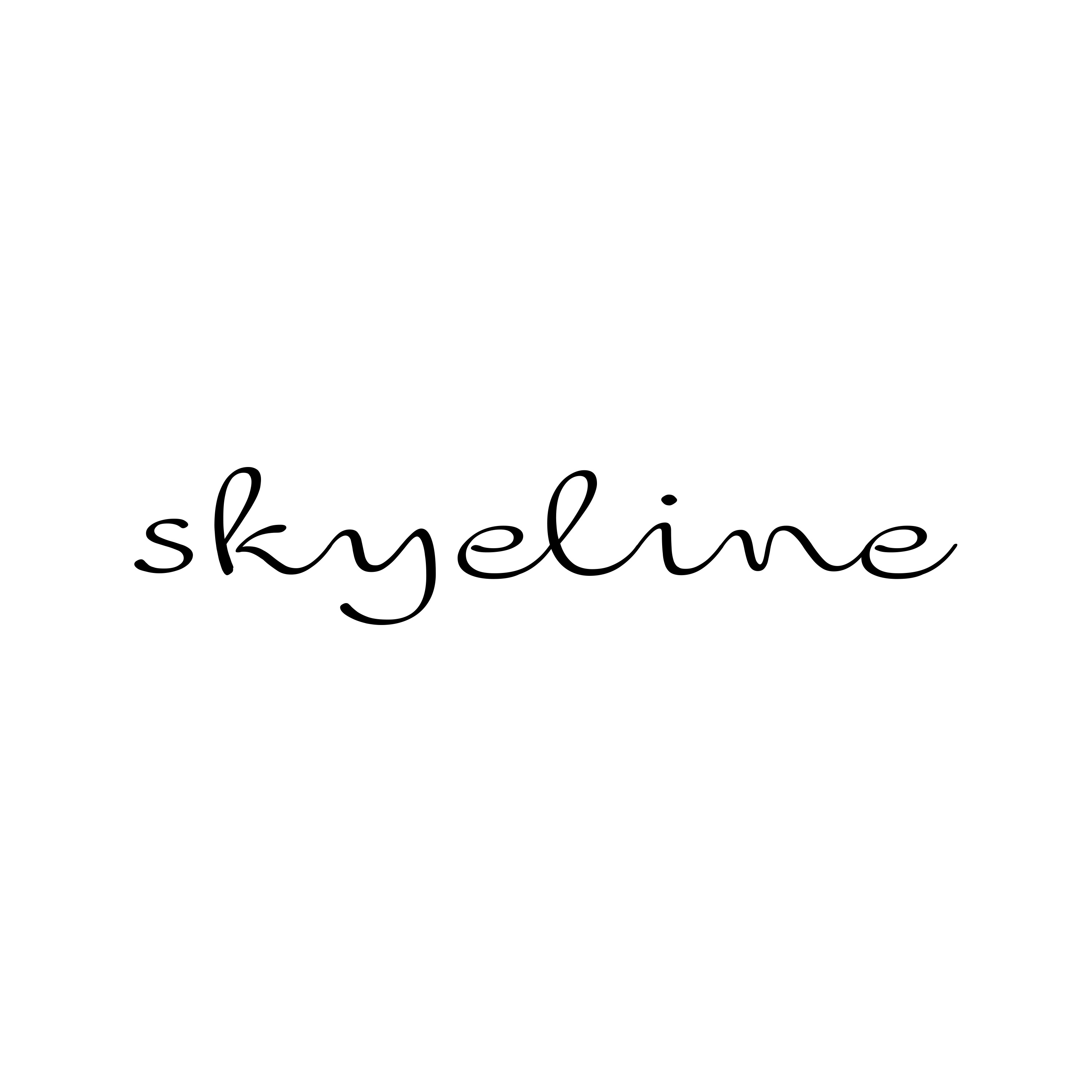 Mackenzie's Site, "Skyeline" logo
Mackenzie Skye Launches "Skyeline" Through Partnership with CaaStle
June 30th, 2022
Mackenzie Skye partners with backend fashion company, CaaStle in launching her own site called, "Skyeline".
CaaStle allows for Mackenzie's followers to purchase a subscription directly through her site to rent clothes from CaaStle's clients, such as LOFT, Banana Republic, Express, etc.
This subscription acts similarly to Rent the Runway. Need an outfit for a business occasion, a party/event, just for fun, but do not want to spend money on an outfit you may only wear once or twice? You can purchase a subscription through Mackenzie's site and rent clothes tailored for your event!