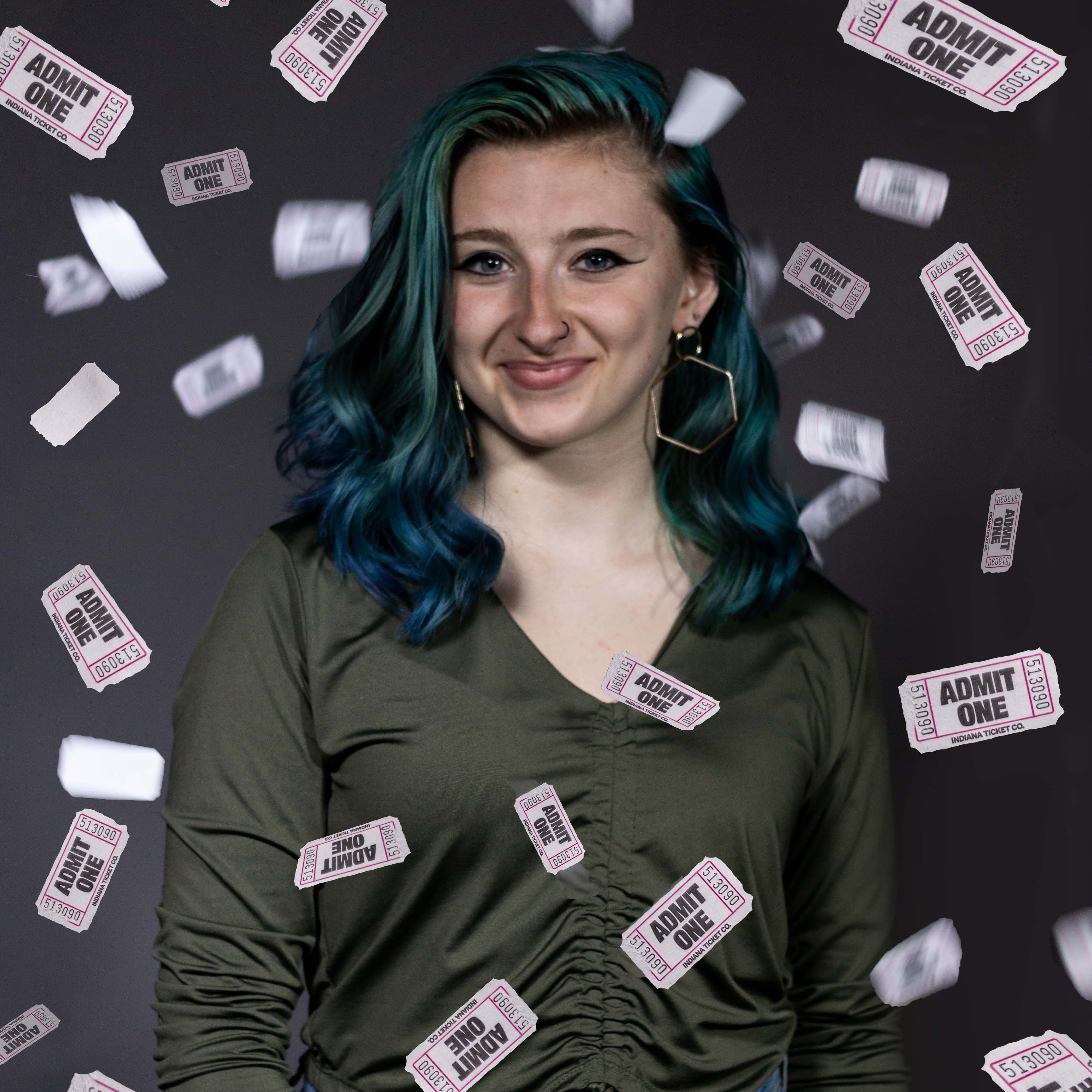 Singer/Songwriter, Emm K, during her promo shoot
Photo by: Morgan Burke
Emm K Signs with good company creations
March 24th, 2022
Singer/Songwriter, Emm K, located in the Eau Claire and Chippewa Falls, WI area, is the first musician to sign with good company creations.
Emm K explores a wide range of genres within her own music. Performing a bit of alternative, acoustic indie, punk, you name it!
She had endless ideas yet to come with her music career, as it is only the beginning!
Follow Emm K on Spotify and Apple Music!