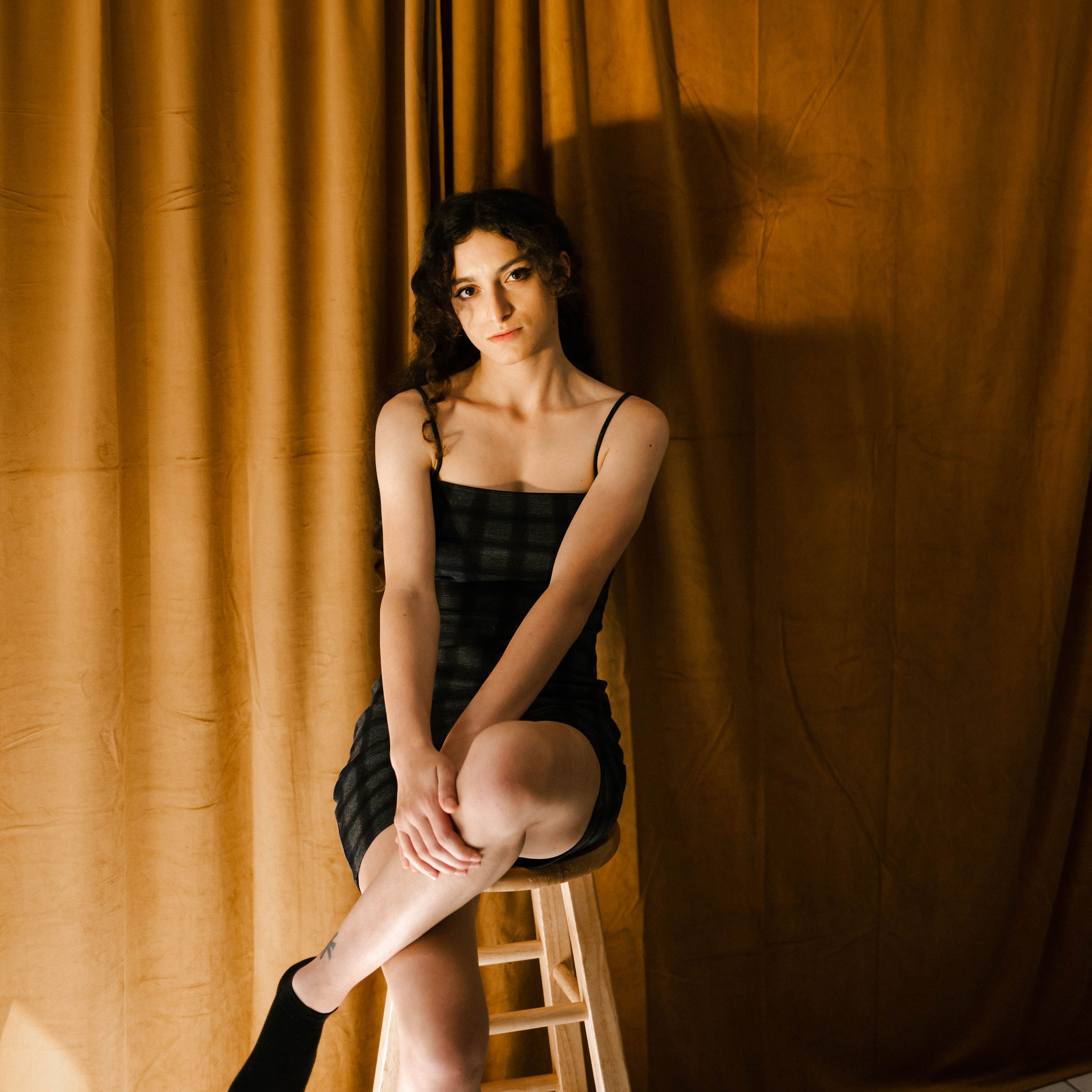 Singer/Songwriter, Katie Lynne Sharbaugh, during her promo shoot
Photo by: Gabrielle Feinmore
Katie Lynne Sharbaugh Signs with good company creations
August 24th, 2023
Nahsville based singer/songwriter, Katie Lynne Sharbaugh is the third musician to sign with good company creations.
Katie graduated from Berklee College of Music in 2021, and has since released a debut double EP entitled "Little Blue Beetle". Her style combines elements of jazz, pop, and musical theater, featuring cinematic instrumentals and melodic storytelling. In 2022, Katie's original "Tornado Warnings" gained attention on Tik Tok and was covered by Joe Jonas in a viral duet.
With a full-length album in the works, stay tuned for more music coming soon!
Follow Katie Lynne Sharbaugh on Spotify and Apple Music!