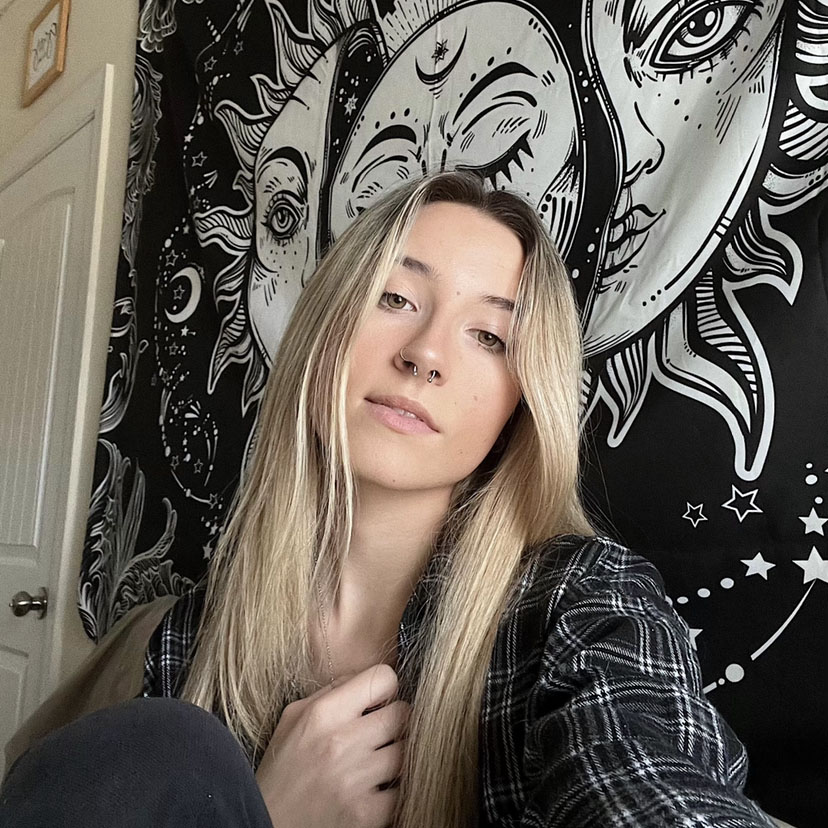 LGBTQ+ TikTok, lifestyle influencer, Mackenzie Skye
Mackenzie Skye Signs with good company creations
March 15th, 2022
LGBTQ+ TikTok, lifestyle influencer, Mackenzie Skye, is the first client to sign with good company creations. She is from North Carolina and is primarily known for her audience engagement through her relatable content.
Mackenzie Skye has worked with several brands, such as The North Face, Casetify, Novashine, Lumineux Oral Essentials and several more!
She is interested in creating more content centering around fashion, DIYs, traveling, music, and day-to-day lifestyle vlogs.
Follow Mackenzie Skye on TikTok!